Blog/Vlog
"If you want to be a writer, you must do two things above all: Read a lot and write a lot" – Stephen King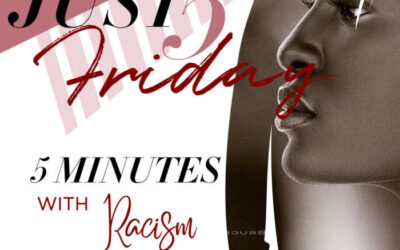 As a black woman, every time I hear stories about how people who look like me are brutalized & killed by Caucasian/pass for Caucasian police and self-appointed police, it literally physically hurts & I cry just about every time. This brutality happens every...
Need steady motivation + a personal cheerleader in your inbox
Join my Purpose Circle where I share efficiency tools, simple resources and motivation for increasing the power and profitability of your personal brand.