Blog/Vlog
"If you want to be a writer, you must do two things above all: Read a lot and write a lot" – Stephen King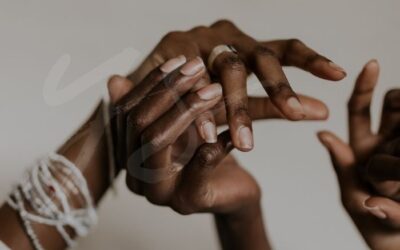 Hey Purpose Angel. This morning, I want to share with you answers to the following: Why am I doing this? Why is this important? I remember the day I decided I didn't want to become an Attorney anymore. I was in the first month as a Junior in college at Loyola...
Need steady motivation + a personal cheerleader in your inbox
Join my Purpose Circle where I share efficiency tools, simple resources and motivation for increasing the power and profitability of your personal brand.