 Our success is measured by your success
Create a purpose-centered, intrinsic plan you can use for impact, attracting an incredible community & earnings profits confidently. Experience peace of mind and success.

The Emotional Transformation
Leave behind frustration, disappointment, anger and bitterness and tap into Love, Confidence and Security. Embody your best self and attract and convert effortlessly.

Decide on your session
Review the options below and decide on which you'd like to secure
Click the link attached
Click the link attached and instant access to my calndar

Secure your ideal date
Secure a date that works best for you.

Show up authentically
Show up fully and ready to engage with your highest self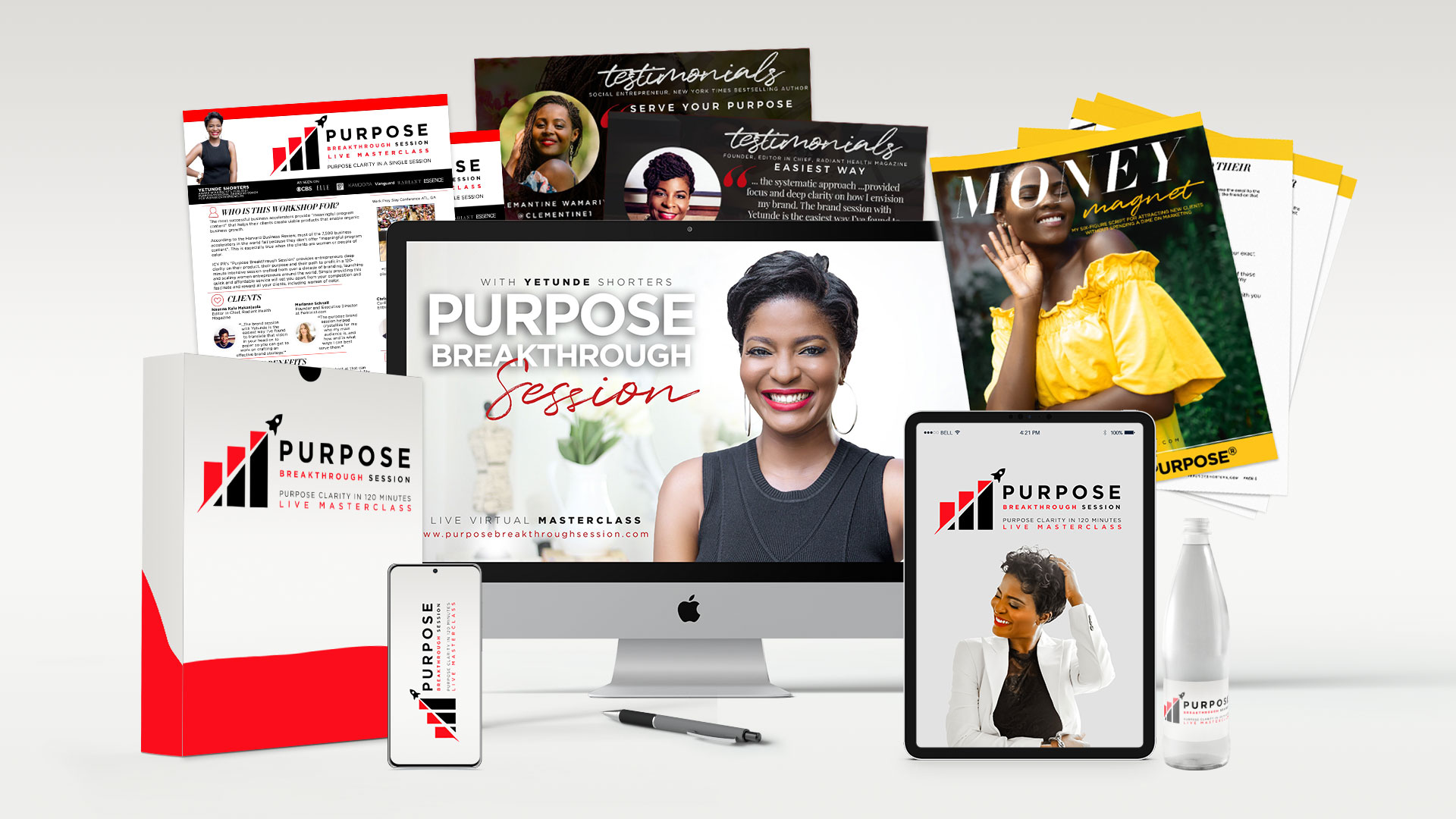 Purpose Breakthrough Session
I provide Purposeful Personal Branding in this session. Discovering your core, intrinsic value is not a walk in the park, and establishing an income stream out of that specific value, is even harder. But that's not something to stress over, because the Purpose Breakthrough Sessions by Yetunde Taiwo-Shorters will walk you through the entire process!
The Purpose Breakthrough Session identifies what you have been created for: to offer the world your product and present it in innovative ways using your brand.
This session ensures that your personal brand is purpose-centered, impactful, and profitable. Upon completion, you'll have a Purposeful Personal Brand.

Purpose + PR The Perfect Match
Yetunde's "Purpose + Public Relations Master Training" provides Entrepreneurs and Executives deep clarity on their purpose-centered offer, and specific steps to having more impact using public relations. It is a path to long term profits in a 90-120—minutes intensive session.
This training has been crafted from over 2 decades of branding, launching and scaling women entrepreneurs around the world, using the power of public relations.
Simply providing this quick and affordable service will set you apart from your competition and fascinate and reward all your clients.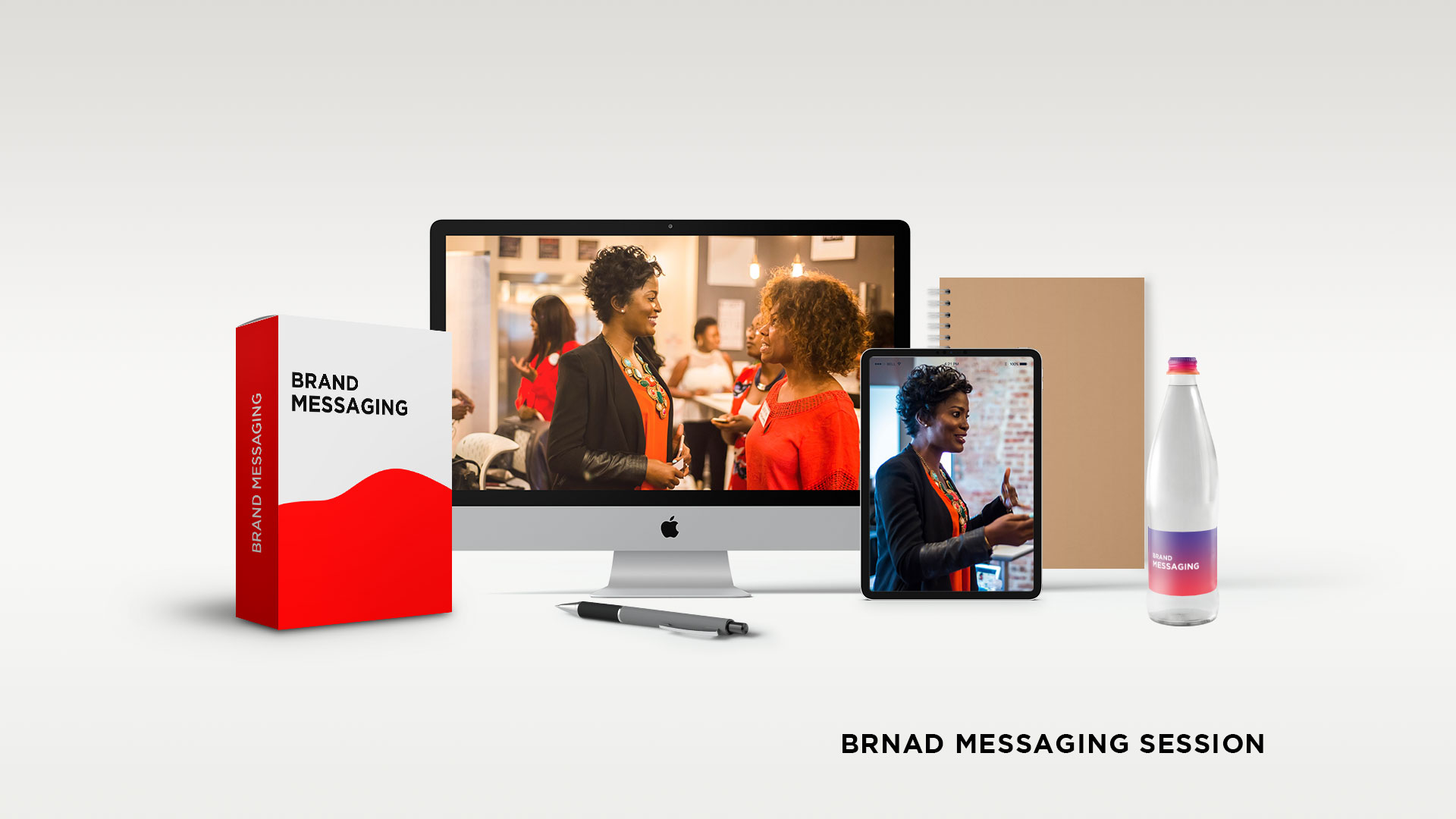 The Brand Messaging session outlines your key messaging based on your core values using four highly systematic categories of the TWIQ Method. In your brand messaging plan, we outline your key messaging for the media and your core audience, based on 4 categories (to position you as the go to expert). We end with 15-30 topics you can talk/pitch to build your expert status (TV, RADIO, PODCAST, BLOGS)
We identify media outlets to approach and over the next 30 days and you'll develop your pitch to secure some media features.
Includes media pitch swipe file
Includes 25 top-tier direct email and names of editors, journalists and producers
Visual Brand Consultation
A Visual Brand Clarity is something that is of the utmost importance for any aspiring Entrepreneur. A well thought, well-articulated brand execution plan starts with having perfect clarity over key factors like how visually stimulating and engaging it is. A visual brand that attracts your ideal clients to you intrinsically.
In your branding plan, we outline your website details, social media and visual branding plan with resources to go with it key messaging based on 4 categories (to position you as the go to expert) TWIQ METHOD.
This will result in an overview of what your site would look like
What your social media layout and palette should be
What your videos and creatives should look like
Resources on who will support your design work, copy and ability to be consistent.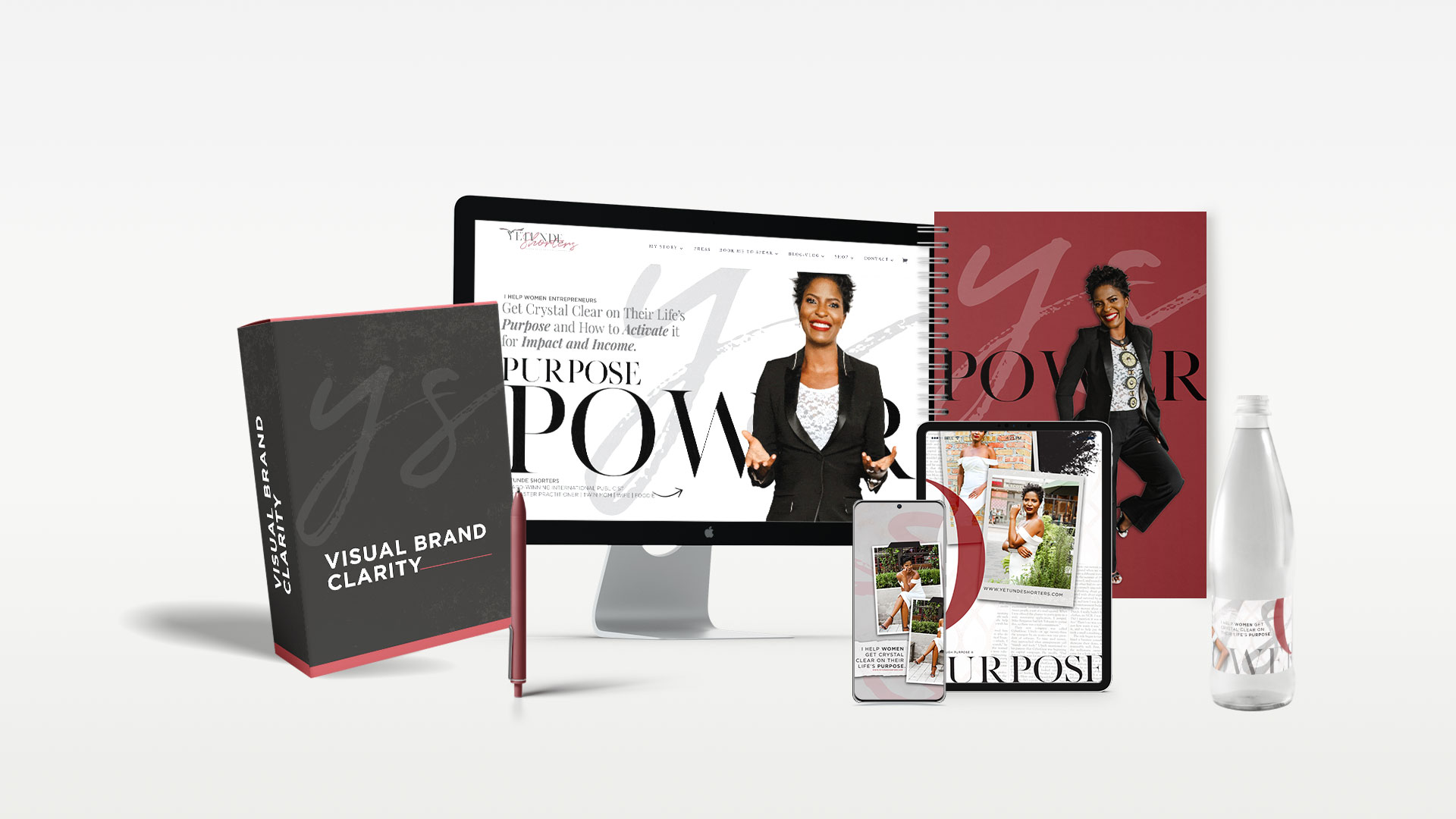 Core Values Clarity Session
The Core Value Clarity Session taps into your complex and intangible functions of your subconscious that affect your beliefs. Your values guide small and big decisions you make. So understanding what they are gives you a deeper sense of awareness that can help you satisfy your choices, or understand when you've been violated and why you may feel the ways that you do. You will also get solutions on how to course correct when you feel your values have been violated.
In this 45-60 minutes session, 21/2 hours for group session, I ask questions, listen and tune in to word patterns you may not be aware of, in an effort to identify the values that drive WHO YOU ARE, HOW YOU SHOW UP IN THE WORLD and WHY YOU SHOW UP IN CERTAIN WAYS, and how to use all of it to your advantage in who you attract in business, friendships and the products you develop for your target audience.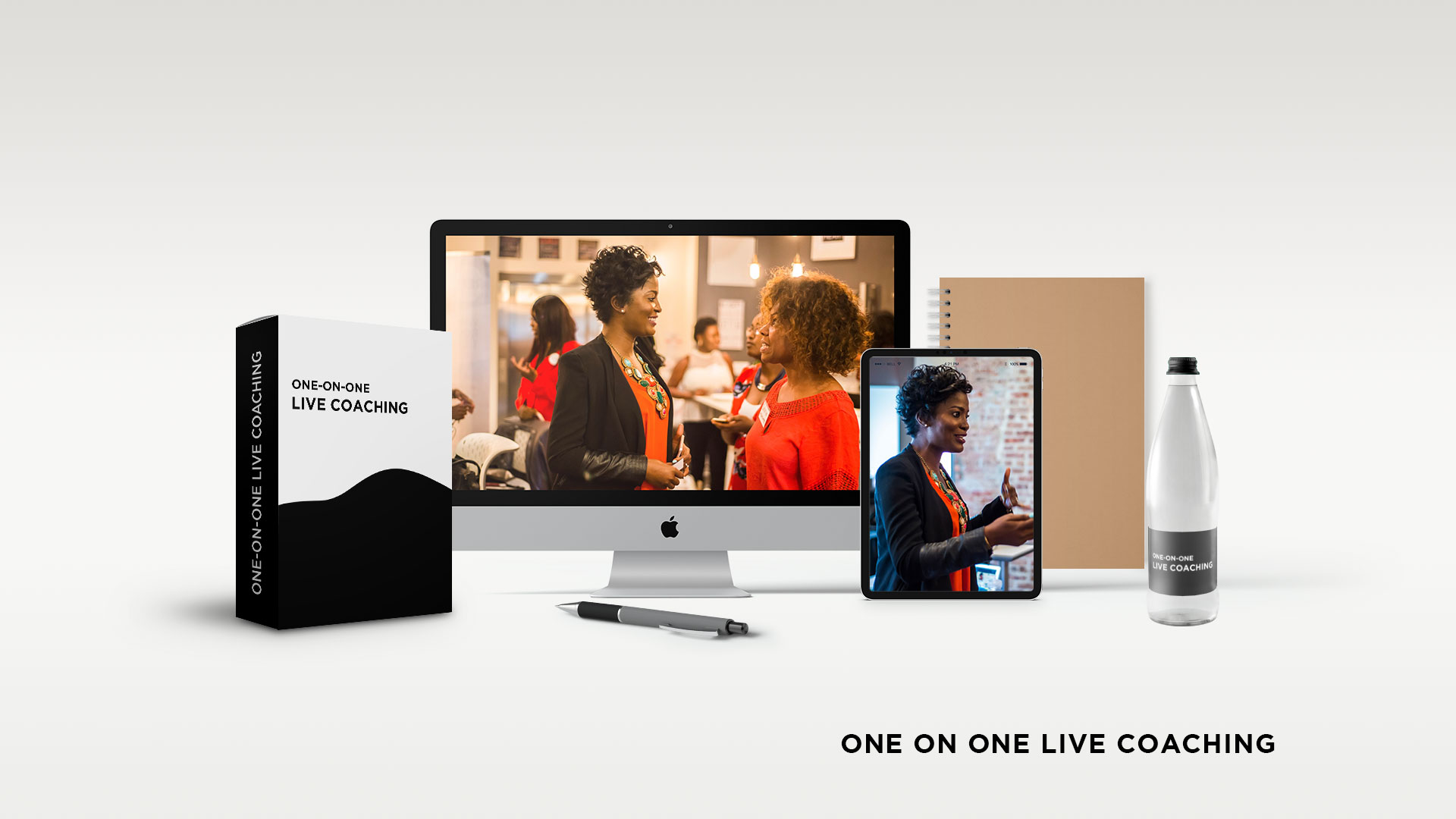 Do you often face difficulty when it comes to achieving crystal-clear clarity for your purpose or brand message?
Our 1-on-1 Brand Clarity sessions will walk you through everything you need to do to achieve the clarity your business truly needs!
One-on-One Brand Clarity sessions act as client-specific coaching sessions that will provide you with a detailed plan for achieving perfect clarity regarding your brand and to make progress in the next 90 days.

The session will help you accomplish your monthly goals by creating an actionable, result-centered plan catering to your specific needs.
Be clear and intentional about what you focus on or give your energy to.
Your focus, good or bad on those thoughts will make them real.
With love and purpose- Yetunde