Blog/Vlog
"If you want to be a writer, you must do two things above all: Read a lot and write a lot" – Stephen King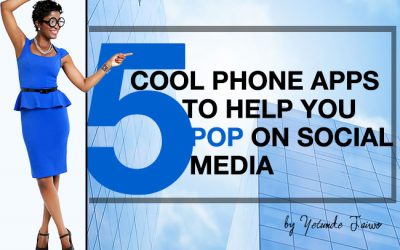 Let's face it, the new social media has everyone competing for who can attract more attention and get more engagement at the expense of our leisure time. Frankly, it's exhausting and can waste a lot of time.  I am recommending apps that require little or no time to...
Need steady motivation + a personal cheerleader in your inbox
Join my Purpose Circle where I share efficiency tools, simple resources and motivation for increasing the power and profitability of your personal brand.