Blog/Vlog
"If you want to be a writer, you must do two things above all: Read a lot and write a lot" – Stephen King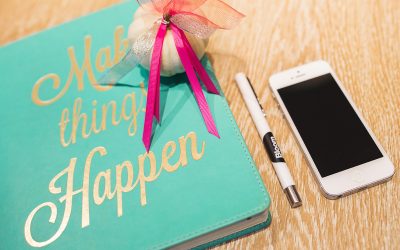 Who's got an A.P.P yeah you know what! There are 3 secrets to the perfect brand that world-class brand experts are not telling you. Shssshh. Don't say a word to anyone, but you're now in on the secret. 1 :: Authenticity No one is telling you that your authentic self...
Need steady motivation + a personal cheerleader in your inbox
Join my Purpose Circle where I share efficiency tools, simple resources and motivation for increasing the power and profitability of your personal brand.