Blog/Vlog
"If you want to be a writer, you must do two things above all: Read a lot and write a lot" – Stephen King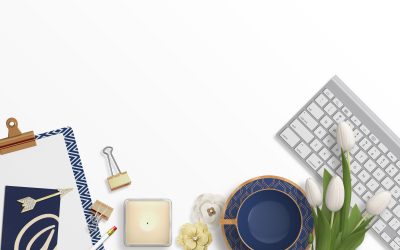 Follow my blog with Bloglovin Hello Go-getter. So you want to makes sales. But the word sales makes you feel all iyyky. The truth is people do business with people they love. So let's swap the words. Instead of SALES, let's call it what it is, "Income generating"....
Need steady motivation + a personal cheerleader in your inbox
Join my Purpose Circle where I share efficiency tools, simple resources and motivation for increasing the power and profitability of your personal brand.