"If you want to be a writer, you must do two things above all: Read a lot and write a lot" – Stephen King

CHECK OUT THE LATEST BLOG
Are you ready to build a purpose-centered, impactful, powerful and profitable personal brand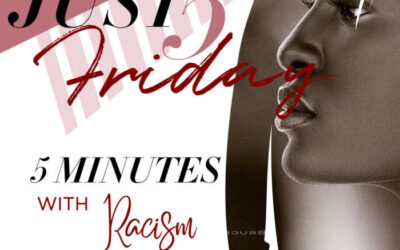 As a black woman, every time I hear stories about how people who look like me are brutalized & killed by Caucasian/pass for Caucasian police and self-appointed police, it literally physically hurts & I cry just about every time. This brutality happens every...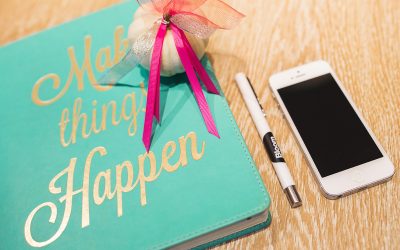 Who's got an A.P.P yeah you know what! There are 3 secrets to the perfect brand that world-class brand experts are not telling you. Shssshh. Don't say a word to anyone, but you're now in on the secret. 1 :: Authenticity No one is telling you that your authentic self...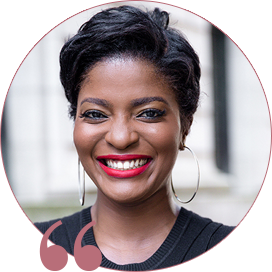 Hey you. Welcome to my Virtual home here on YetundeShorters.com where I get to support your awesomeness with tools, tips, resources to thrive out here in these world streets. Plus, I get to share with you my life as a Lifestyle Entrepreneur, TwinMom and Wife. A snap shot of the good and challenging. I am on a journey to realize my highest self while sharing the experiences, in hopes that someone else can learn from them, without having to go through it. I look forward to connecting live or online.
Sign up for Purpose
Circle Newsletter
Join my Purpose Circle where I share efficiency tools, simple resources and motivation for increasing the power and profitability of your personal brand. It takes 5 minutes or less to review.
Cool brands to check
out online