"If you want to be a writer, you must do two things above all: Read a lot and write a lot" – Stephen King

CHECK OUT THE LATEST BLOG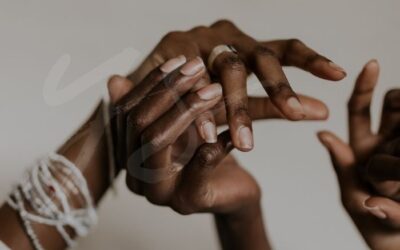 Hey Purpose Angel. This morning, I want to share with you answers to the following: Why am I doing this? Why is this important? I remember the day I decided I didn't want to become an Attorney anymore. I was in the first month as a Junior in college at Loyola...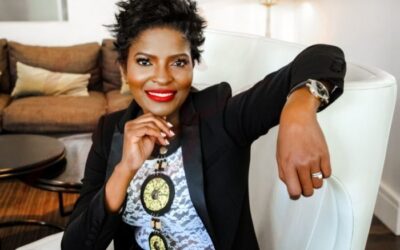 FB Friend, I have new news. But first, story time lol   So on 7.7.7 I launched ICY PR into the world and I did it specifically because I wanted to support small business owners who could share their knowledge and products with the world. I think in international,...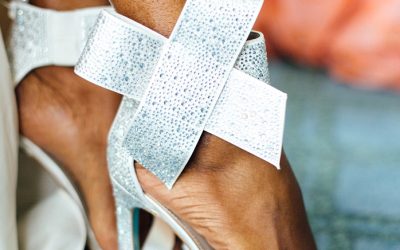 Our one- year anniversary showed up quickly it's 4.25.16. I must say in my new role as Wife, I have grown a WHOLLLE lot lol.  I love being a couple to hang out with my soulmate and laugh, cry, share, pray together. The biggest lesson I have learned is that Love in...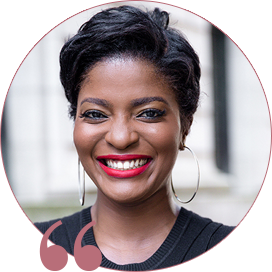 Hey you. Welcome to my Virtual home here on YetundeShorters.com where I get to support your awesomeness with tools, tips, resources to thrive out here in these world streets. Plus, I get to share with you my life as a Lifestyle Entrepreneur, TwinMom and Wife. A snap shot of the good and challenging. I am on a journey to realize my highest self while sharing the experiences, in hopes that someone else can learn from them, without having to go through it. I look forward to connecting live or online.
Sign up for Purpose
Circle Newsletter
Join my Purpose Circle where I share efficiency tools, simple resources and motivation for increasing the power and profitability of your personal brand. It takes 5 minutes or less to review.
Cool brands to check
out online