"If you want to be a writer, you must do two things above all: Read a lot and write a lot" – Stephen King

CHECK OUT THE LATEST BLOG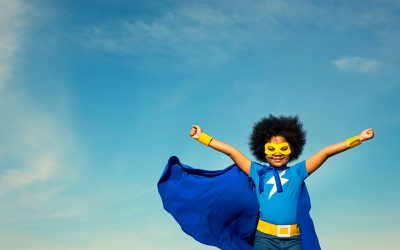 WRITTEN EXCLUSIVELY FOR SHE LEADS AFRICA It's Yetunde Shorters here, chiming in share with you, as we plan for the New Year, 7 powerful ways to level up your personal brand in the New Year. This year flew by...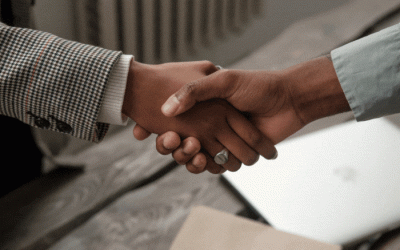 I've been exploring what it would be like to buy a company instead of starting from scratch. I was doing research so I could offer that as an opportunity to clients who that would be a fit for. That...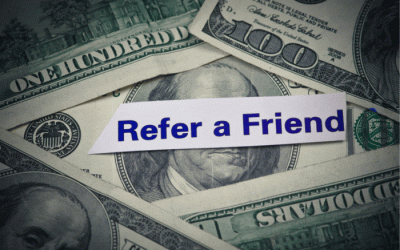 I literally built a multiple 6 figure business through referrals so when Courtney asked me about writing a blog about How to Get More Customer Referrals for Your Small Business I said yes, so here it...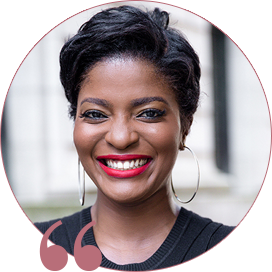 Hey you. Welcome to my Virtual home here on YetundeShorters.com where I get to support your awesomeness with tools, tips, resources to thrive out here in these world streets. Plus, I get to share with you my life as a Lifestyle Entrepreneur, TwinMom and Wife. A snap shot of the good and challenging. I am on a journey to realize my highest self while sharing the experiences, in hopes that someone else can learn from them, without having to go through it. I look forward to connecting live or online.
Sign up for Purpose
Circle Newsletter
Join my Purpose Circle where I share efficiency tools, simple resources and motivation for increasing the power and profitability of your personal brand. It takes 5 minutes or less to review.
Cool brands to check
out online