"If you want to be a writer, you must do two things above all: Read a lot and write a lot" – Stephen King

CHECK OUT THE LATEST BLOG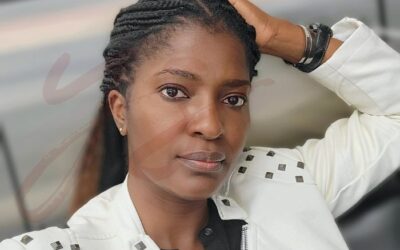 Discovering your intrinsic value is simpler than you think. One day, I was laying down to take a nap on my sectional sofa, I woke up about 45 minutes later and I could NOT get up...I couldn't move my legs. I was scared. My heart was racing, I could literally...
Are you ready to build a purpose-centered, impactful, powerful and profitable personal brand

It's so simple, those who use these secrets understand its power and they use it diligently. Chances are you know one or two or more of these secrets but if you are not using it, it is time you begin. There are over 2 Billion Internet users in the world. If you are...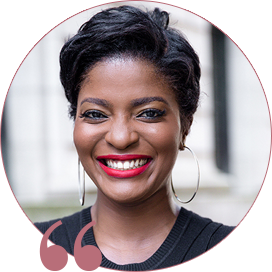 Hey you. Welcome to my Virtual home here on YetundeShorters.com where I get to support your awesomeness with tools, tips, resources to thrive out here in these world streets. Plus, I get to share with you my life as a Lifestyle Entrepreneur, TwinMom and Wife. A snap shot of the good and challenging. I am on a journey to realize my highest self while sharing the experiences, in hopes that someone else can learn from them, without having to go through it. I look forward to connecting live or online.
Sign up for Purpose
Circle Newsletter
Join my Purpose Circle where I share efficiency tools, simple resources and motivation for increasing the power and profitability of your personal brand. It takes 5 minutes or less to review.
Cool brands to check
out online