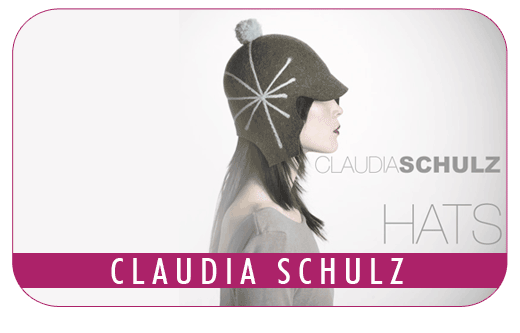 Good Morning Readers. I hope you've having a great start up to the week.
I wanted to take this morning to give you an updated on the ICY BRAND
We have some fun things going on this fall. We are certainly keeping it diverse and international.
Take a look at the newsletter and see the update on ICY PR clients
http://www.icypr.com/Newsletter/0915septemberNL.html
We have 2 new clients and I'm certain most of you would enjoy them.
Adama is in a film. Jewellery by Anne is working on a new collection, we are working on the new website for Nigeria International and we have a special deal going on where you can get your own website with 5 pages, in 5 days for $500.
NEW CLIENT
Alaché – a Nigerian singer, songwriter based in Orlando, Florida
www.alacheonline.com CD will drop February 2009
NEW CLIENT
Claudia Schulz- a German Hat designer based in Vancouver, Canada
www.claudiaschulz.com 2009 Collection coming in March
Jewellery by Anne – www.jewellerybyanne.com
Look out for new collection this fall
Ella Brown Couture – www.ellabrowncouture.com
The EBC purses will be in Macy's (West Coast) this fall
Nigeria International- www.nigeriainternational.com
The new website will launch on October 1st.
Get your own website; 555 deal – www.icystudio.com/promo
Love, Peace & Much ReXpecT
YST
www.icyworks.com