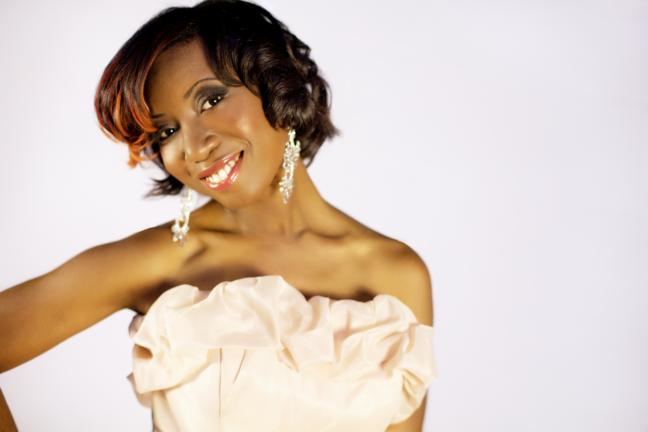 Soulful Afro-Pop Singer/Songwriter TolumiDE has dropped another cool single from her musical stables. TolumiDE emerges with 'For Me', an easy listening soulful single that tells a 'girl meets boy' story, a dreamy expectation of a girl and her musings with lyrics that reflect the anticipation of finding that right partner with divine help. It is a song many women can relate to about the search for the ideal partner. It's the new girl anthem for finding and looking forward to love.
TolumiDE is also excited to announce the launch of her brand new website www.TolumiDEmusic.com to showcase her work and her new image. Styled by Project Runways Season 3 contestant Johnathan Kayne, TolumiDE's new campaign shots were orchestrated by International Public Relations firm, ICY Public Relations with lead photographer Melissa Hart-Cosper.
The new website provides the media and fans with a place to read, see and hear current news about TolumiDE, from her music
videos; brand new editorial images; a blog/news page; and an events page to see performance images.

Following the rave reviews and positive response to her previous title track 'My Love' from her 2010 album release; 'For me' is produced by Erik "EZee" Dennis, Mark Baker & TolumiDE, guitar by John Bashengezi and mixed and mastered by Blaise Tangelo. 'For Me' is on the "My Love album and is available on iTunes and Amazon MP3. To listen to 'For Me', log on to www.TolumiDEmusic.com.
ABOUT TolumiDE
TolumiDE is an award winning RnB/Soul Afro-Pop Singer-Songwriter. She was born in Canada, raised in Nigeria and resides in Washington DC, USA. Her Debut album, "My Love" is a sonic collage of music genres:  Soul, RnB, Afro-pop, Contemporary Gospel with sprinklings of Jazz, Reggae & Hip-Hop Music. 'My Love', is currently available on iTunes, Amazon and CDBaby. The soulful vocalist offers songs in English lyrics, with the occasional interjection of African languages showcasing inflections of her African heritage.
Website: www.TolumiDEmusic.com, Follow on Twitter: @TolumiDE and Like on facebook: www.facebook.com/TolumiDEonline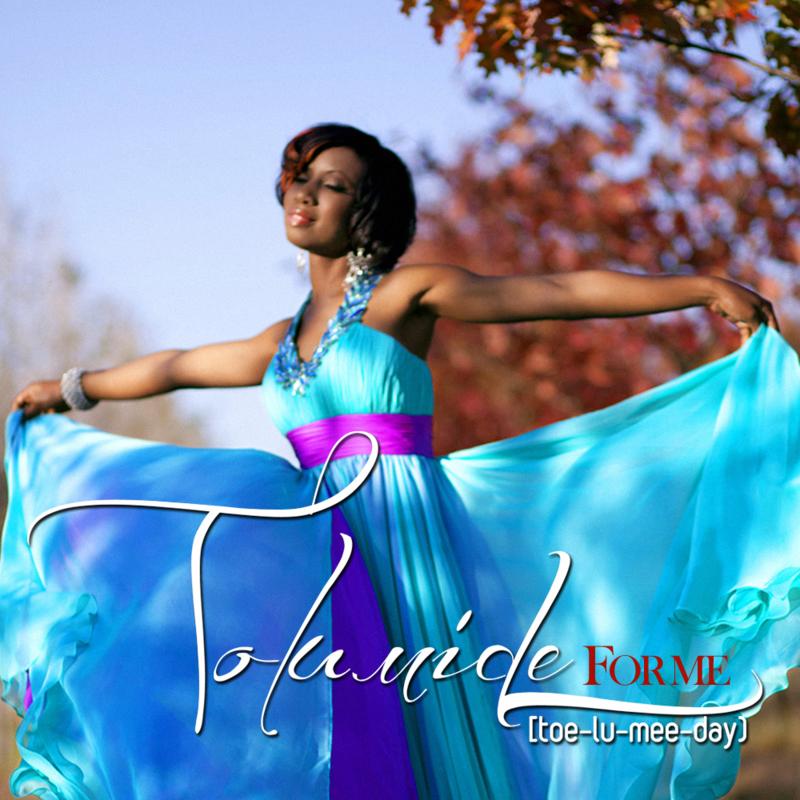 Media interested in setting up an interview with TolumiDE regarding the new music and her brand new image should contact us at press@icypr.com
T: 305.549.3676