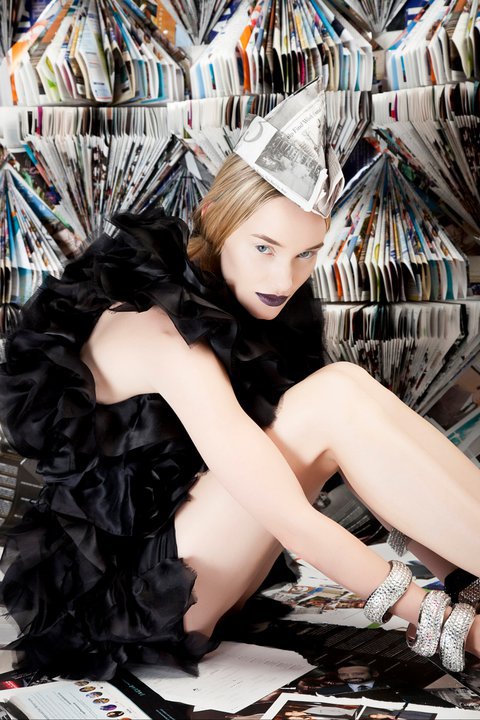 Hello Icy Readers!
We are excited to announce that two of ICY's clients, Pascale House of Bling and Lucas Mejia will be featured in the March and April issue of BG Magazine, one of the hottest Spanish based editorials covering urban fashion, design and lifestyle. Both Lucas and Pascale have been rocking the fashion scene with their eye catching designs and this feature is a tribute to their talent and growing popularity in the industry.
To see the BG magazine feature, please visit http://www.bgmagazine.com.ec/home.html.
You can also stay connected with latest updates and info from  Lucas Mejia at @mejiadesigns and Pascale House of Bling @Pashouseofbling.
This has been an ICY Report