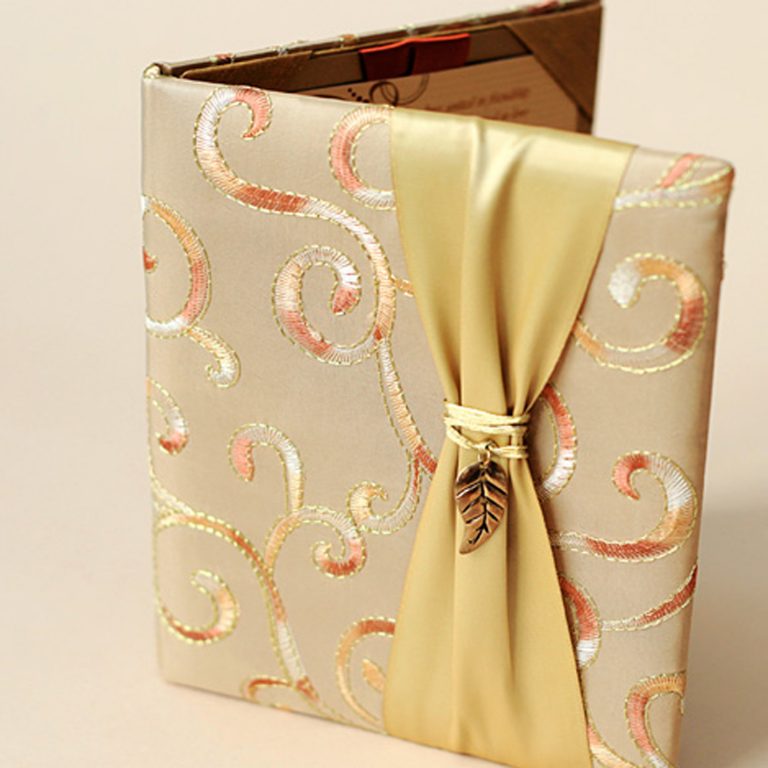 Hello there readers. Our client Ijorere has put together a special offer on Bella Naija.com for upcoming brides and  fashionistas with any special  special event coming up (party,mixer, networking event, award show).  An invitation is the first introduction the world gets of your event.  Get a chance to win 100 couture handcrafted invitations for your own event.
Ijorere makes the most exquisite invitations and are holding a contest to give away some of their exclusive invitation cards.
See all the details below.
___________________________________________________________________________________________
Here is what you need to do
1. Send your name to ola@ijorere.com let's know you are excited about this!
2. Spread the Love; Invite just 20 friends having ANY KIND OF GRAND EVENT
taking place before April 2011 to join the Ijorere group & fan page at http://www.facebook.com/group.php?gid=25170677163&ref=ts
If just one of your friends uses IJORERE for their wedding or special event, you WIN 50 Customized Thank you cards*
3. Follow IJORERE The invitation on twitter NOW! – http://twitter.com/ijorereinvites The 175th & 225th WINs deluxe prizes.
The 350th follower Wins the Ultimate Prize!! 100 Complimentary  Invitations!!
This contest offer expires April 30th 2010
For Contest Guidelines & Rules visit http://www.ijorere.com/wordpress/
Visit Bella Naija.com Ijo Spring Bride Contest
This has been an icyreport…