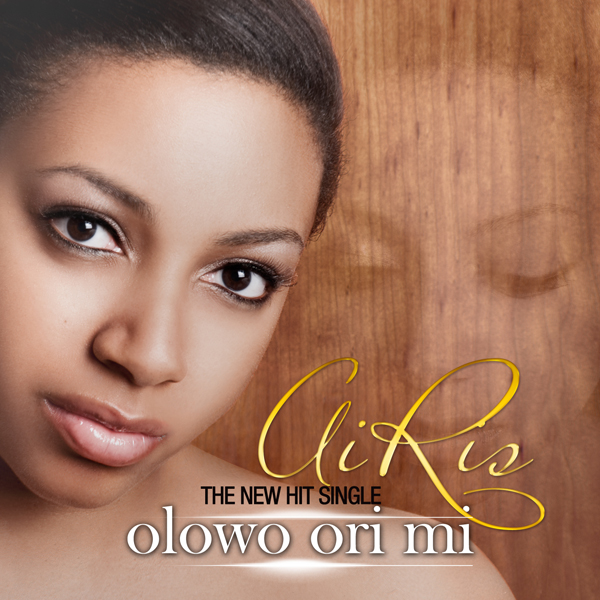 AiRis has released another new single. Right on time for Valentine's Day!
'Olowo Ori Mi' which means 'My Lover' was produced by Shizzy and Victor 'Spankie Doodle' Oganua.
Olowo Ori Mi is an upbeat Afro-pop romantic song laced with AiRis' soulful vocals with Yoruba infusions.
With the sexy saxophone and dance instruments, Olowo Ori Mi is sure to make this V-day one to remember!
About AiRis
AiRis is a singer and songwriter who stepped into the African music industry scene in 2009.
Her work brings a unique mixture of pop and soul to the African music industry. Her sound addition to the music industry opens a new door for the African Entertainment Industry internationally. Media interested in setting up an interview with AiRis about the new release should please contact us at info(at)icypr.com or telephone: 305.549.3676. www.airismusic.com
For more information, please contact ICY Public Relations
T: 305.549.3676
E: press@icypr.com
W: www.icypr.com