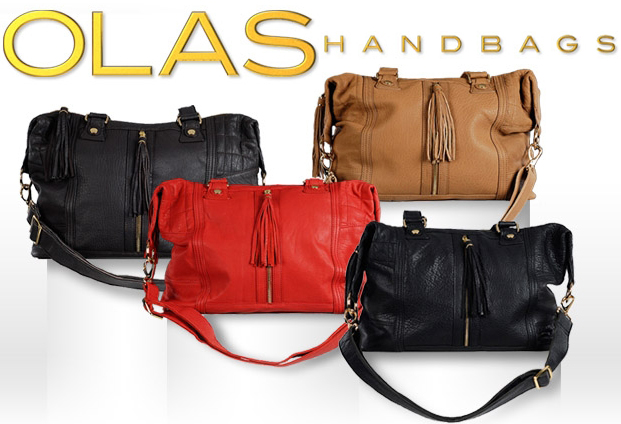 We have just re-created and re-launched the site for our bag desinger. HAND BAGS BY OLAS.
OLAS Handbag is designed for the modern woman that is always stylish with ease.  The design simplicity of OLAS Handbags gives it a fashionable  edge with subtle details.
An anticipated preceding collection will follow in the Spring of 2009.
FOR MORE LOG ON TO OLAS Handbag
This is an icyreport…
http://www.handbagsbyolas.com/