Purpose POWER  Bootcamp Q's?
see testimonials
Purpose POWER Boot-camp Q's?
see testimonials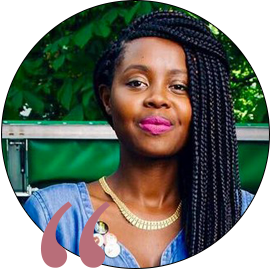 Having a step-to-step guidance in order to see and understand how I am fortunate to serve is a game changer…I would recommend the Purpose Breakthrough Session because it will help you have a map to work with so that you do not go to work/do things that does not serve your purpose."
Clemantine Wamariya- New York Times Bestselling Author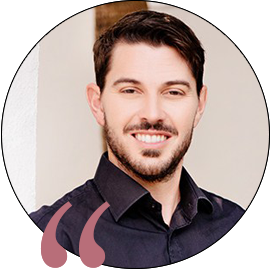 Coming up with the personal branding statement – and realizing how different it was from how I would previously have described myself – was a huge eye opener for me and incredibly satisfying. I would absolutely recommend the brand session for anyone trying to supercharge their personal brand and elevate it to another level.
Chris Neumann, Co-Founder Data Hero, Tech Entrepreneur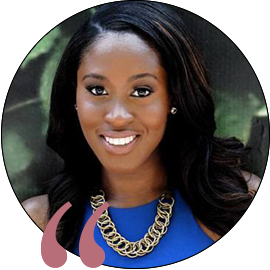 My thoughts are more confident and I feel motivated as a result of the session. It is so easy to get sidetracked and confused in this clutter of trying to identify your purpose or next steps. The session helps clarifying things in an easy yet impactful way…Through this exercise I've also been able to back track and identify why I enjoy certain things or dislike other things.
Edwina Kulego, International Business Development Executive at Informa Fashion

Do you expect it to be
rocket science?
I have an intensive 90-120 minutes process that is designed to help you get crystal clear on your life's purpose so that you can impact lives with it and earn Profits confidently. You get to understand why you need to accept, acknowledge and embrace your calling. This is the first step in the Purpose P.O.W.E.R BOOT-CAMP. P for Purpose Clarity.
I am inviting you to support your higher-self. She is waiting for you to hold her hands and walk her into this life of purpose. Schedule a session now.
For the next generation of women leaders
As a result of my services as a Purpose and Personal Branding Coach for women entrepreneurs, I take my clients from confusion to crystal clarity. I help women get over the overwhelm of multiple-passions and focus on their purpose, that can impact thousands of lives and earn them profits confidently. From the visual branding, to the brand growth strategies that get you featured in major news outlets across the world, to the right tools that save you time and thousands of dollars. I am looking for women entrepreneurs who are multi-passionate and want clarity so they can impact lives and make money confidently. Who do you know?
secured instant amazon bestsellers
have attended my masterclass
have watched my livestreams and videos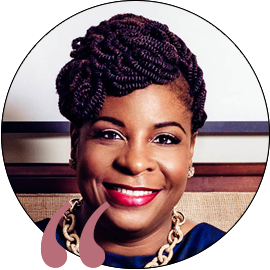 I like the systematic approach of getting me to think about my specific brand and purpose; it provided focus and deep clarity on how I envision my brand. The brand session with Yetunde is the easiest way I've found to translate that vision in your head on to paper so you can get to work on crafting an effective brand strategy
Nnenna- Editor in Chief Radiant Health Magazine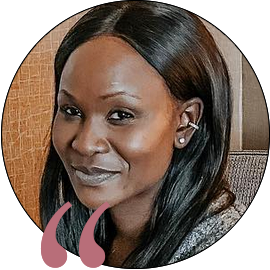 I took Yetunde's Purpose Breakthrough Workshop and it was worth every cent. She helps you get clarity but more importantly, helps you breakdown your goals into ACTIONABLE TASKS.
Wumsy- Podcaster, ThoseAfricanChicks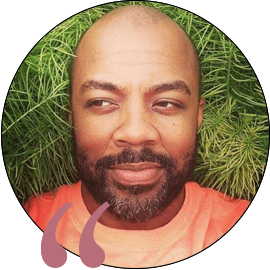 Yetunde's brand session was literally everything to me. It was like jambalaya soup. It was everything. Spirit is hard to express in words, the brand session pulls out who you really are.
Changa Bell, Award Winning Yogi

Let's get radical clarity on what your purpose is.
Do you need emails you'll enjoy opening that give you Clarity all the time?

Join my P.O.W.E.R Circle Editorial, where I share efficiency tools, simple resources and motivation for increasing the power and profitability of your personal brand.
Do you need emails you'll enjoy opening that give you Clarity all the time?
Join my P.O.W.E.R Circle Editorial,